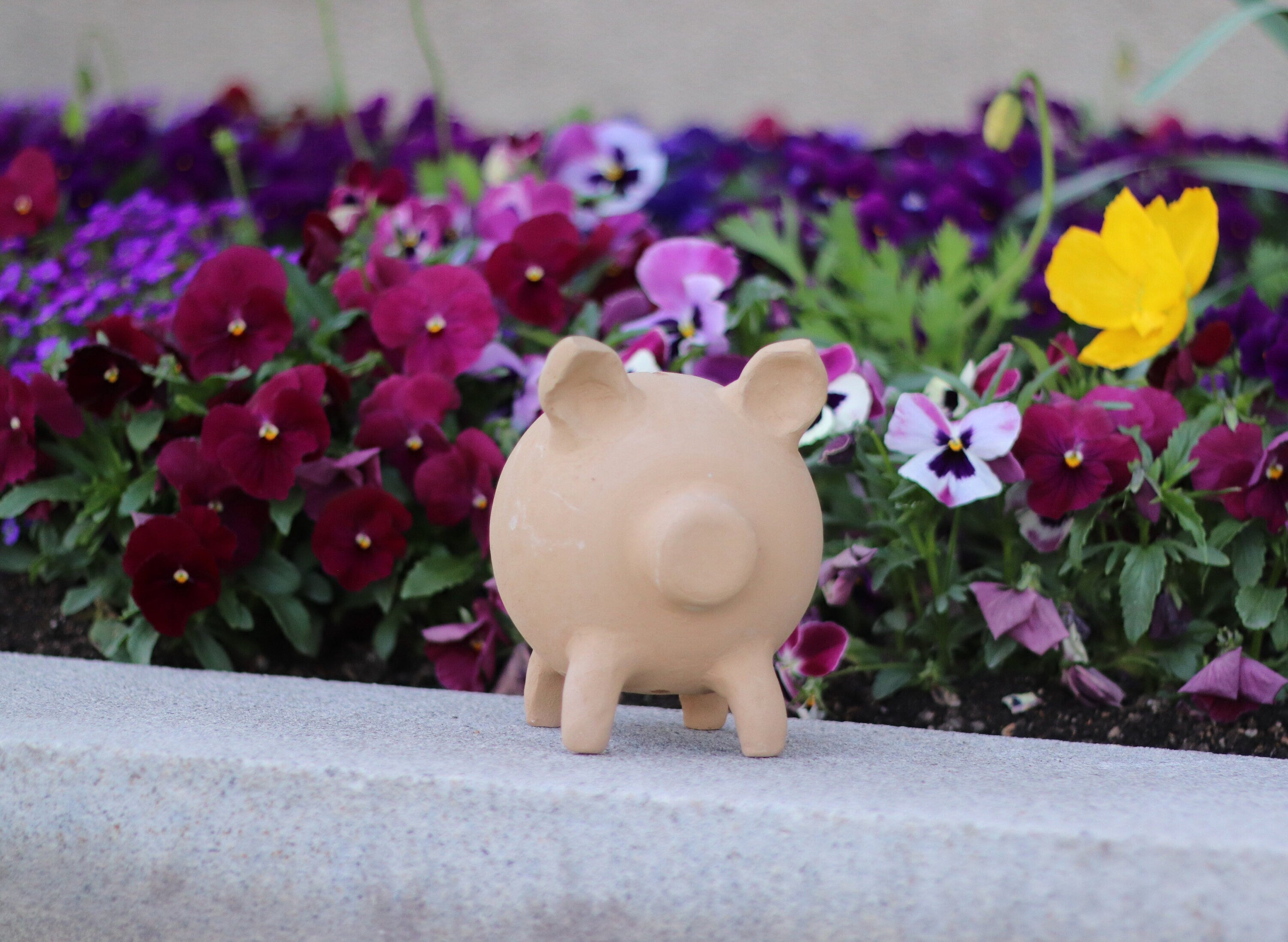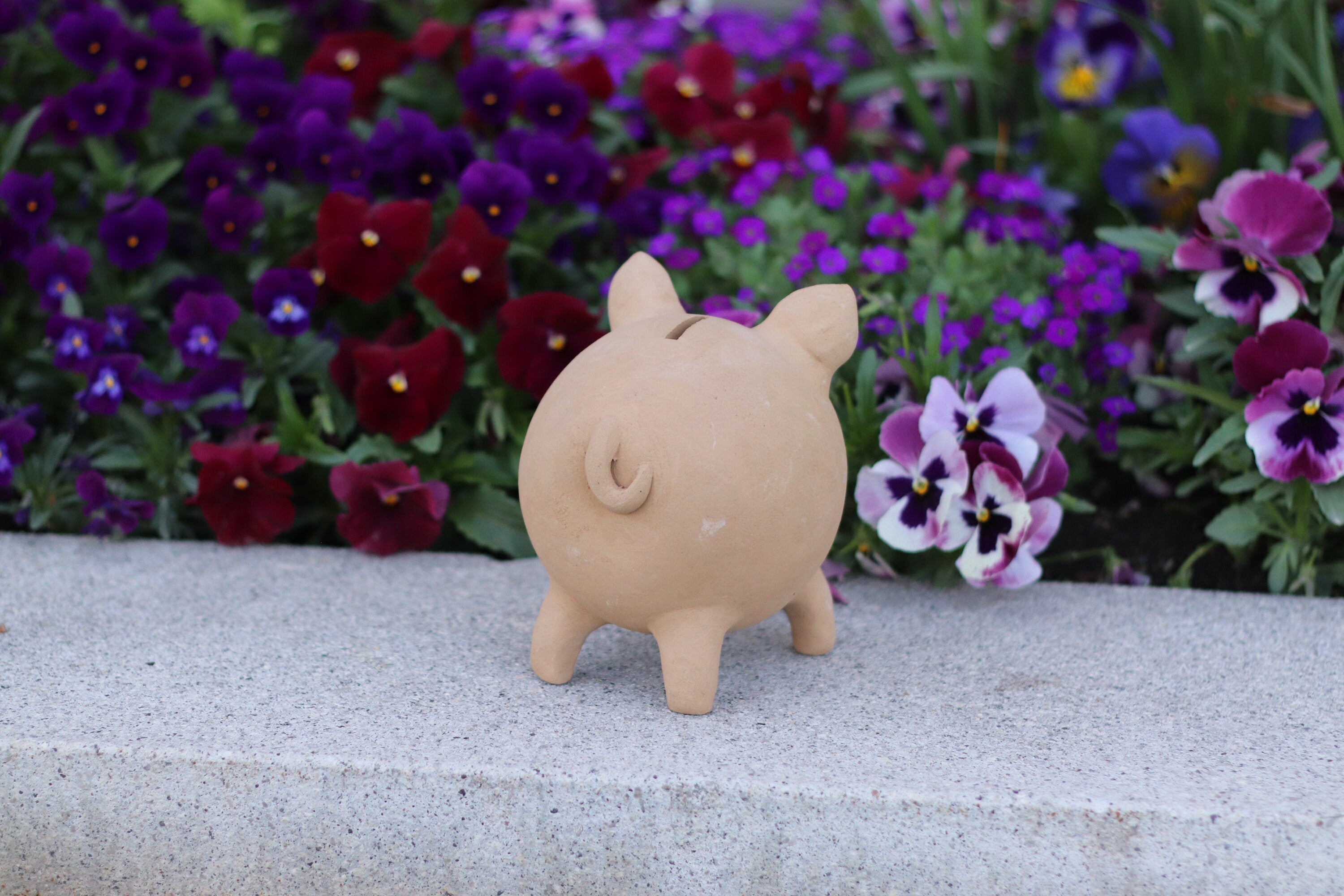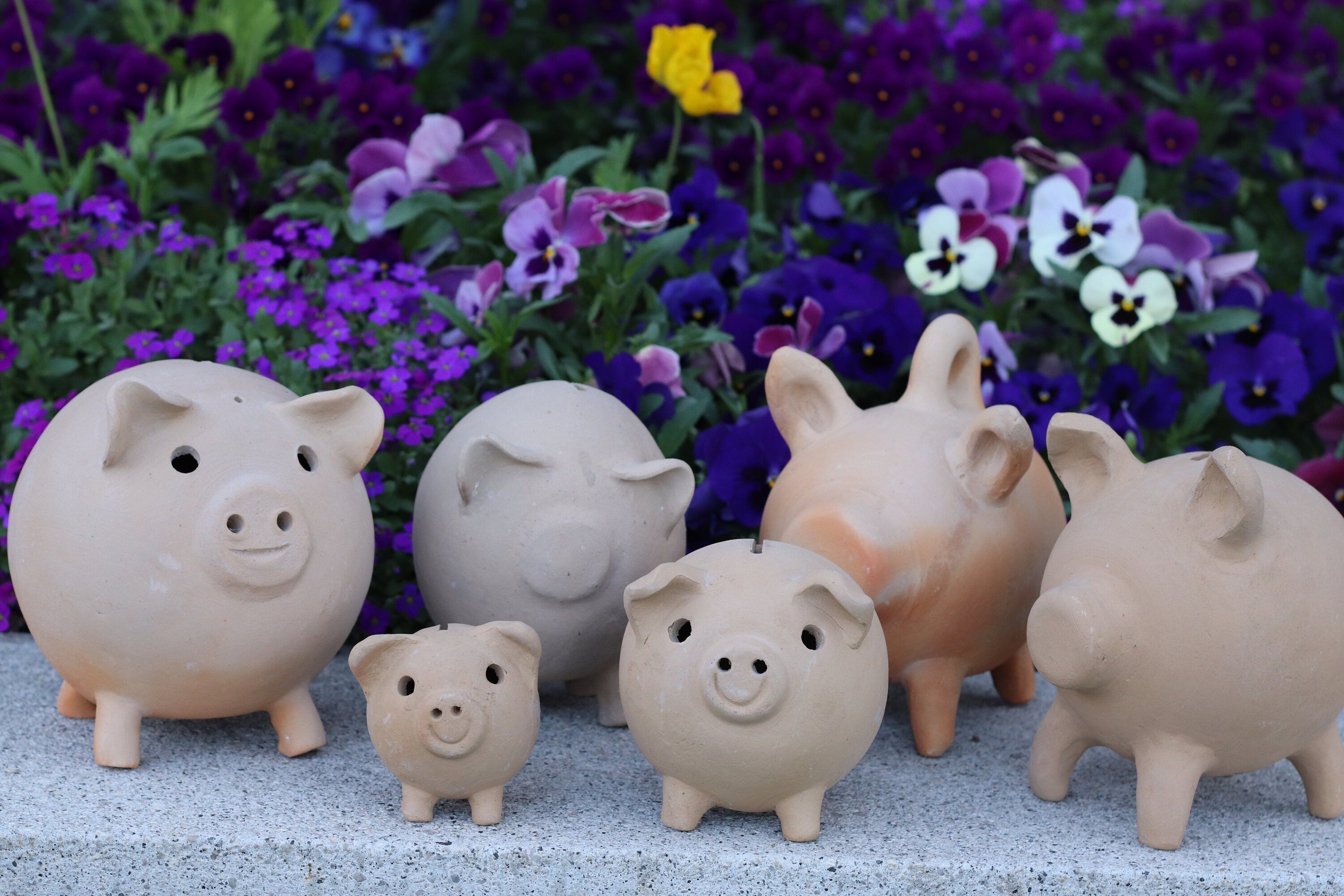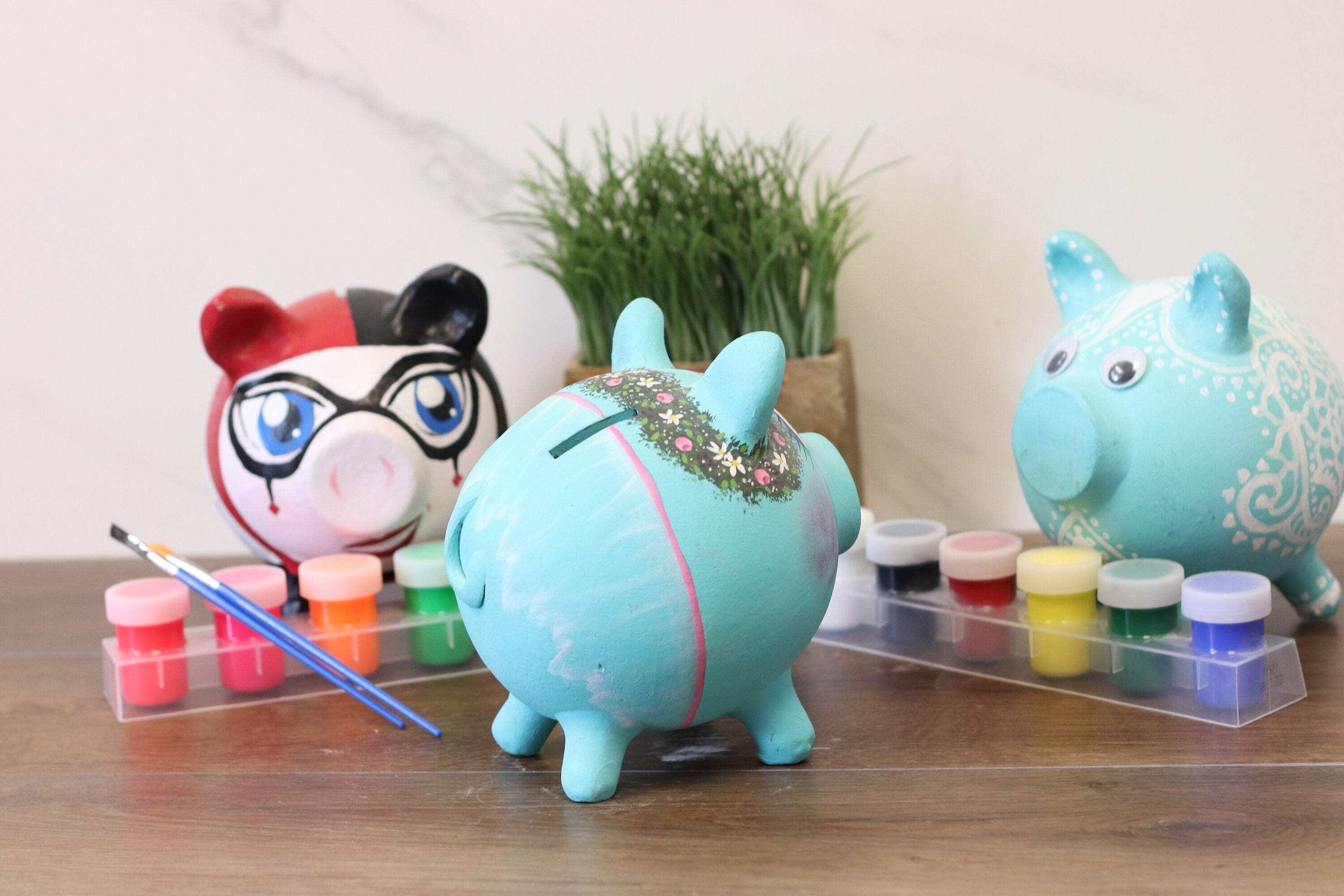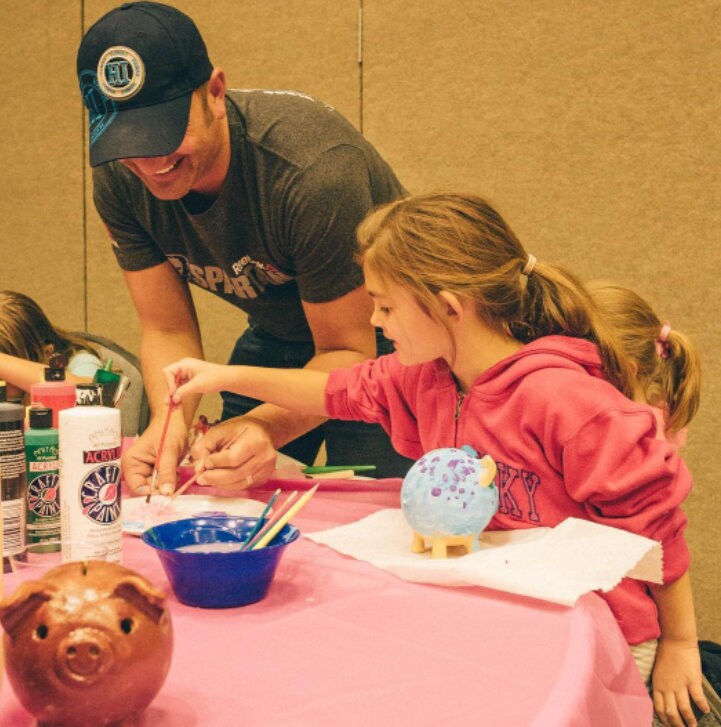 Ceramic Smash Piggy Bank, 6x5x7 inch
---
Handmade Clay Pottery Coin Bank - Must Smash to get the Money!
Dimensions: 6″L X 5″W x 7″T.
Paintable using Acrylic Craft Paint.
Every piece was hand sculpted by indigenous Mexican Folk Artists; variations are expected.
This original DIY piggy bank will become a cherished gift with a purpose and will make a difference in a life with every sale. Felipe & Grace orders this product from Central Mexico locals, sells and ships worldwide, and then donates back a percentage of every sale to the With HeART Foundation.
In doing so full-time employment has and will continue to be provided for men and women to do what they already know how to do from their home towns. Children can return to school for an education, the elderly can enjoy their remaining days surrounded comfortably by family and friends.
Please visit the WithHeart Instagram! https://www.instagram.com/withheartfoundation/
Thank you for supporting us!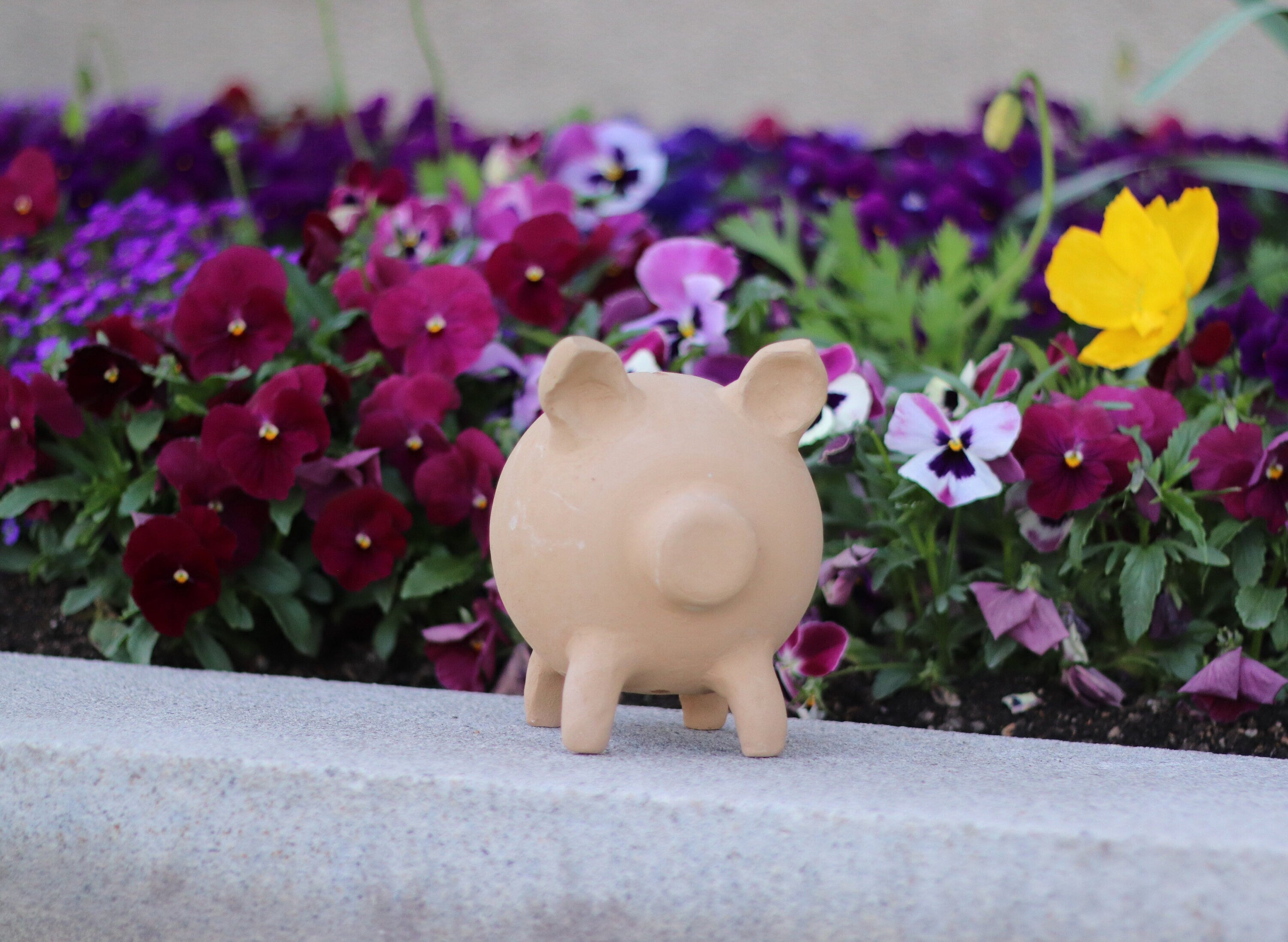 Absolutely incredible statement piece! I can't explain how impressive this is.
Pictures do not do justice. It is absolutely stunning! It is perfect.
Exactly as described and beautiful! Very good experience.